Leasing vs. Buying at Alfa Romeo of Birmingham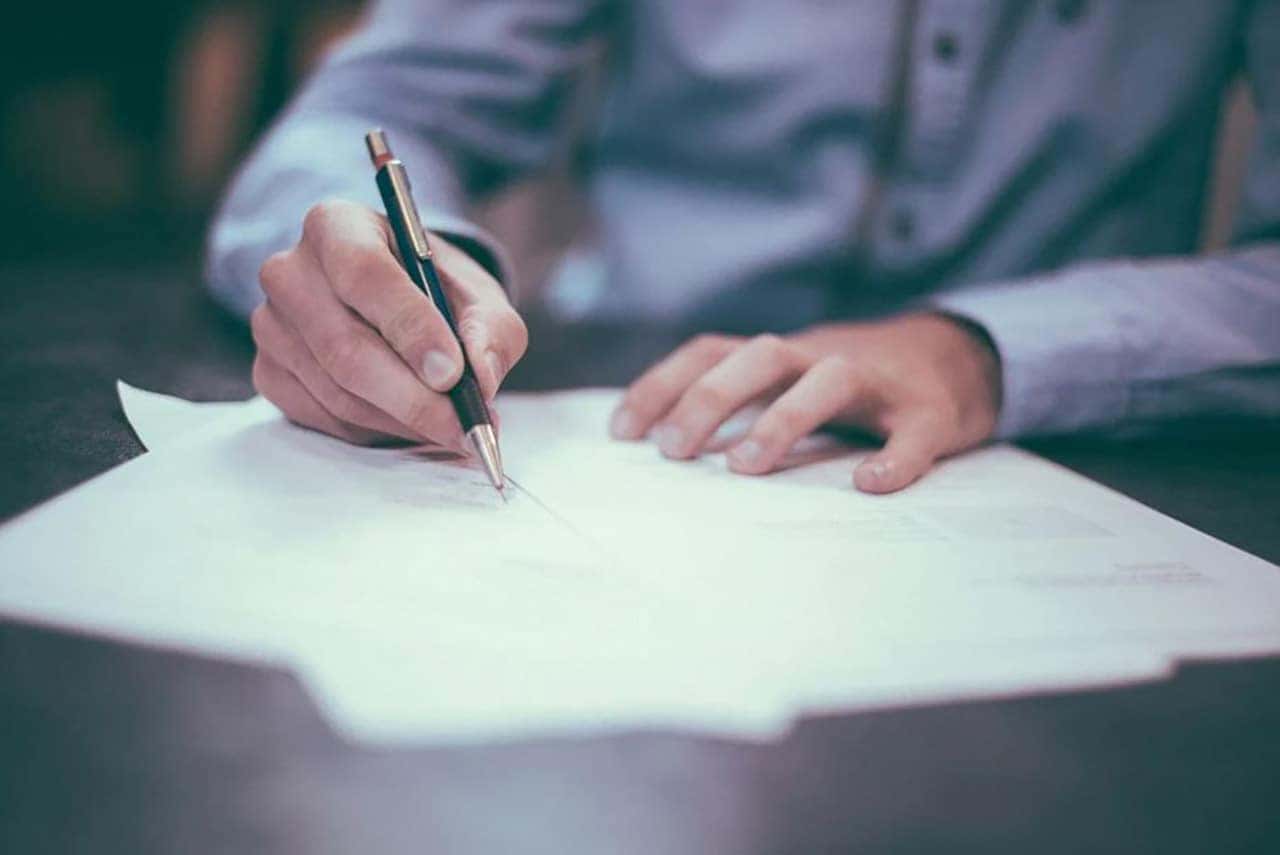 Luxury vehicles are a popular choice for prospective car buyers looking for their next vehicle. Alfa Romeo of Birmingham has a complete and comprehensive inventory of luxury vehicles available for purchase. But if you're looking for an affordable Alfa Romeo SUV lease, our dealership also offers competitive and agreeable lease terms to give you the best deal possible for a leased vehicle.
Pros of Leasing
Perhaps the biggest advantage of leasing is the low-cost maintenance and repairs to your vehicle, most of which will be covered by your vehicle manufacturer's warranty. Fewer repairs mean you will be saving money, in addition to saving money on lease payments that are significantly lower than ordinary car payments.
Another benefit to leasing is that the lease period can range anywhere from three to five years, and once the lease is over you can switch up to a newer model. Leasing Alfa Romeo vehicles gives you the freedom and flexibility to test out various models with the most exciting convenience, safety, and driver assistance features available.
Pros of Buying
When you decide to buy a new vehicle from Alfa Romeo of Birmingham, there are many benefits you'll get to experience. For example, you can customize your vehicle if you want to, whereas leased vehicles have strict customization limits.
If you don't like your car anymore or want to get a new car, you can trade-in your vehicle and put that credit towards another purchase whenever you want. You cannot trade a lease in towards a new vehicle, and if you do bring it back before your lease contract ends, you will have to pay a fee.
Another benefit to buying a car is that once your loan is paid off, you will own the vehicle completely and won't have to make any more payments. Complete our online financing application to apply for auto financing with our dealership to start the car buying process.
Contact our Dealership for More Info
Deciding between leasing and buying should not be a choice made lightly. Please consult Alfa Romeo of Birmingham for more information about the amazing advantages of leasing or buying. Our finance center can help you determine what would be the better choice based on your budget and lifestyle, and soon you can be driving off the lot in your newly financed vehicle, or Alfa Romeo lease.